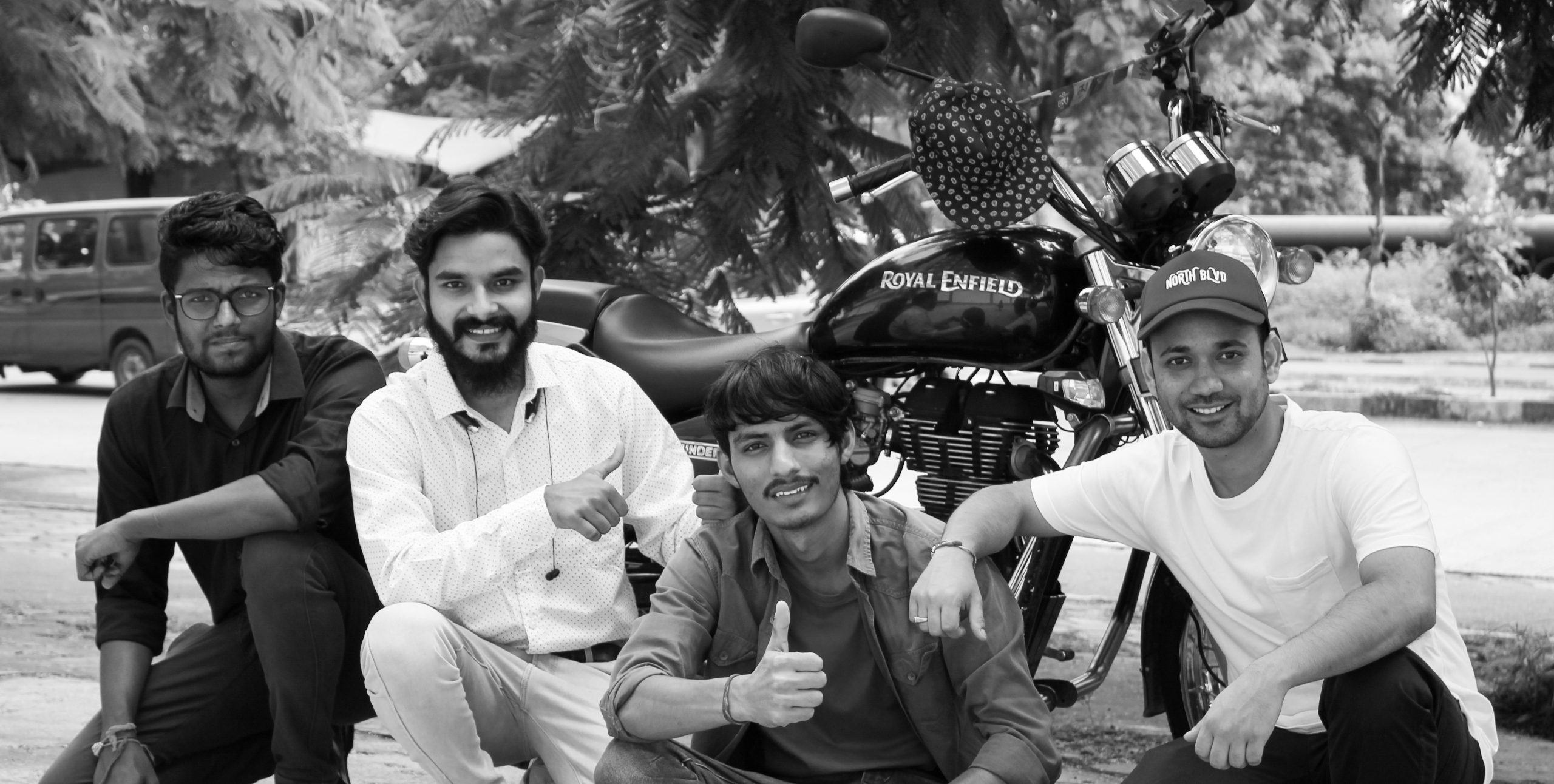 Big things start small and it definitely holds true for us. Back in 2014, our journey of hustle began when an Engineer and now our CEO, Mr Devesh Verma quit his 'safe' job to join a startup that was new in the city of Indore. It's better to become a good Digital Marketer than to become a bad engineer. Devesh began as a content writer, jumped on to become a Social Media manager and swiftly transformed into a leader of a team that did not exist until he hired a few to support his daily work. Coming from a humble background and a rather tough childhood where he lost his father early, the man knew how to handle pressure and step into mature shoes whenever demanded.
 Mr Devesh and his supremely talented team in the likes of Late. Dushyant Jain, Mr Palash Khandelwal, Mr Harsh it Bajpai and Mr Rajendra Saini. They knew that they were strong only when they were together and hence they made the decision to call it quits from their present job. This decision which sounds easy when you read it, wasn't that way for these folks. Four of these bright minds knew that their house's bread & butter depends on what they make. They knew for a fact that failure can consume them whole. But hey, these were not the regular folks, these were Fantastic Fours. So they stepped out and today, after facing hundreds of soul-crushing troubles, which include the sudden unfortunate demise of one of the achievers, they still are going strong.
 The dear friend, the brother from another mother, the champion whom they lost is one of the reasons behind their love for the name "The Savage Humans". They fought for the name and got it registered because that name defined their style of business. These guys are humans in all its ways but when it comes to working, they are savagely ruthless in terms of achieving the targets in a lightning-fast speed no matter what it takes. The product too is a balanced mix of human savageness and this is what they're set to launch. The Savage Humans comes with a promise and a guarantee of building your brand and giving it the right Social Media boost that it seeks and deserves. We're right here, are you on track to find your name on the list of leading Social Media A-listers with our help? Let us know, we're waiting.
We are a team of unique individuals who are bound by our connections, strengthened by a pursuit of mastery, and propelled into the future with agility.
our Mission
Make things legendary! Our team is fueled by a diversitiy of strengths talents and ambitions. We honour the idiosyncrasies that make us unique and allow one another to bring our whole selves to work because we know that individually is key our collective chemistry.
Our Essence
Big things starts small ! We believe in building deep, human connections. We define success by the depth of these connections: they are what give us meaning and relate us to our work in the collective pursuit of building something great together.
Our Promise
We want to give voices to those superheroes who don't need cap ! We value mastery not to achieve it, but to pursue it. We cultivate a diverse environment where ingenuity can thrive without bias on a foundation of continuous learning personal growth and good, old fashioned curiosity..
Our Vibe
We believe our struggle connects bring us all together in such a way that success alone can never do . We chase this oppertunity and optimism by embracing the unknown  and inviting a better tommorrow ripe for reinvention.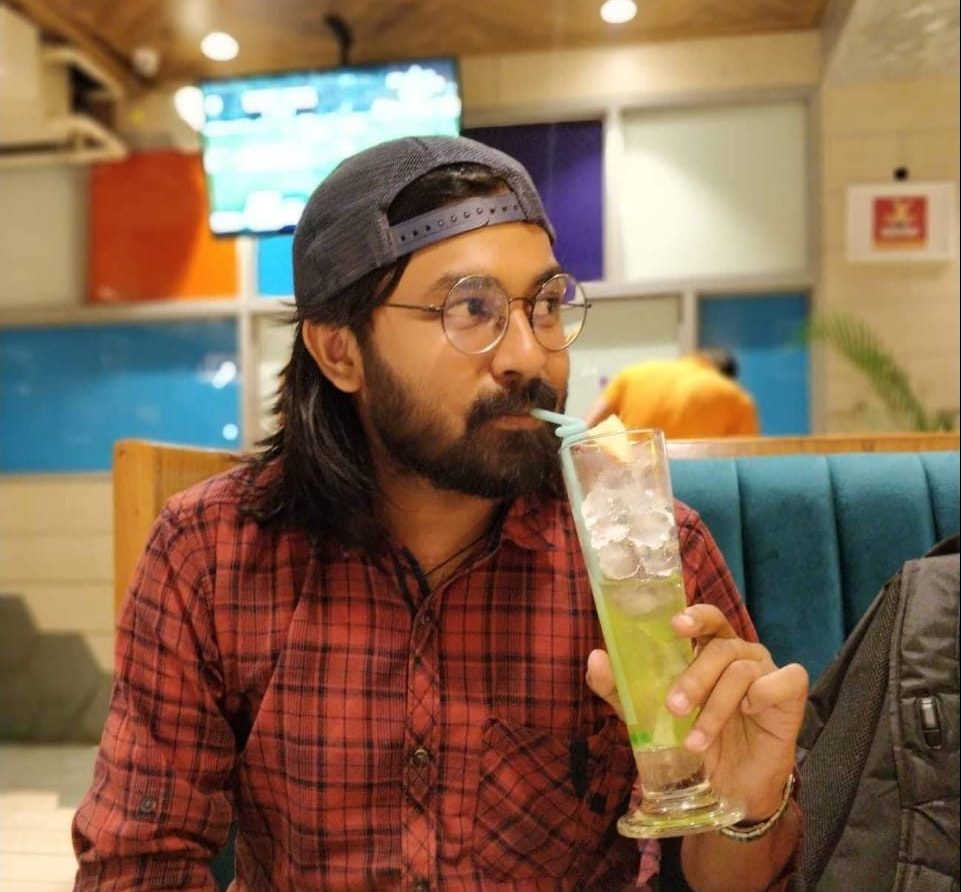 In Memory of 'The Savage Humans, Co-Founder' and a loving friend. No matter what, you are and will always be part of the team and will stay in our hearts forever!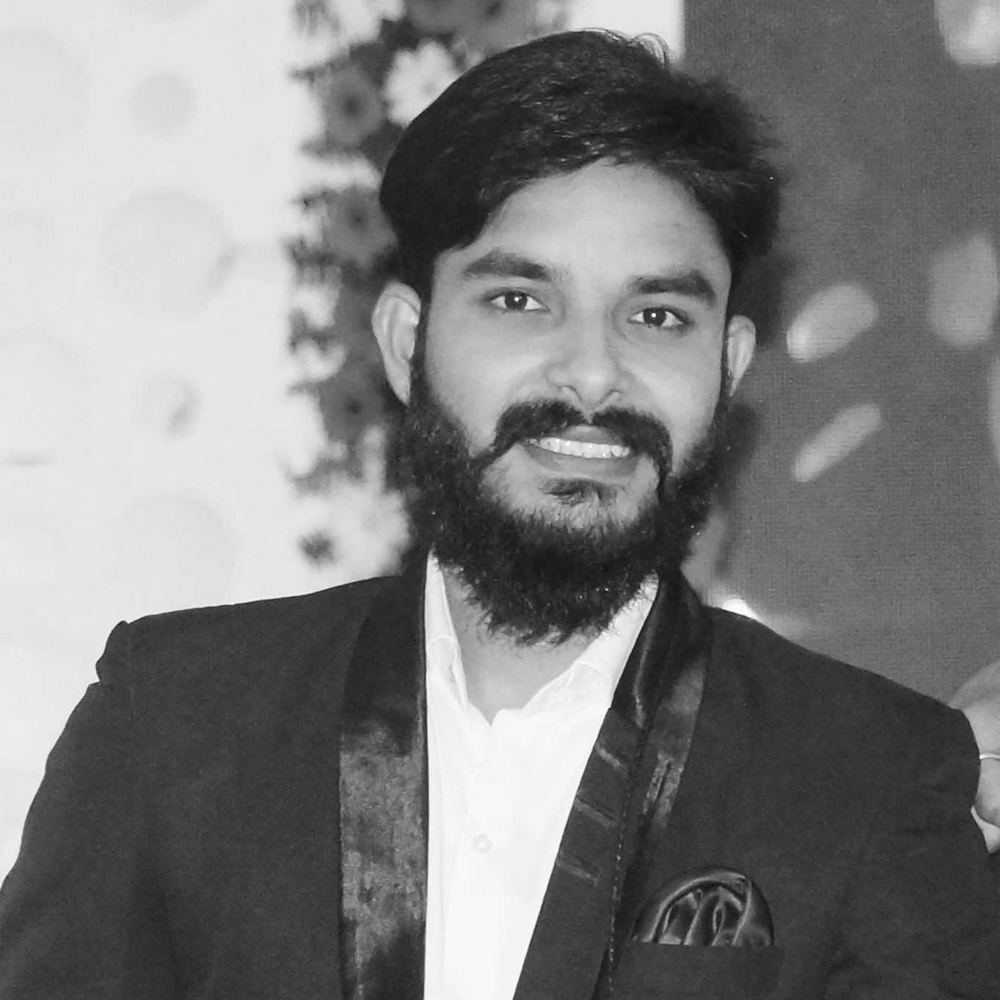 Devesh Verma
Co – Founder & CEO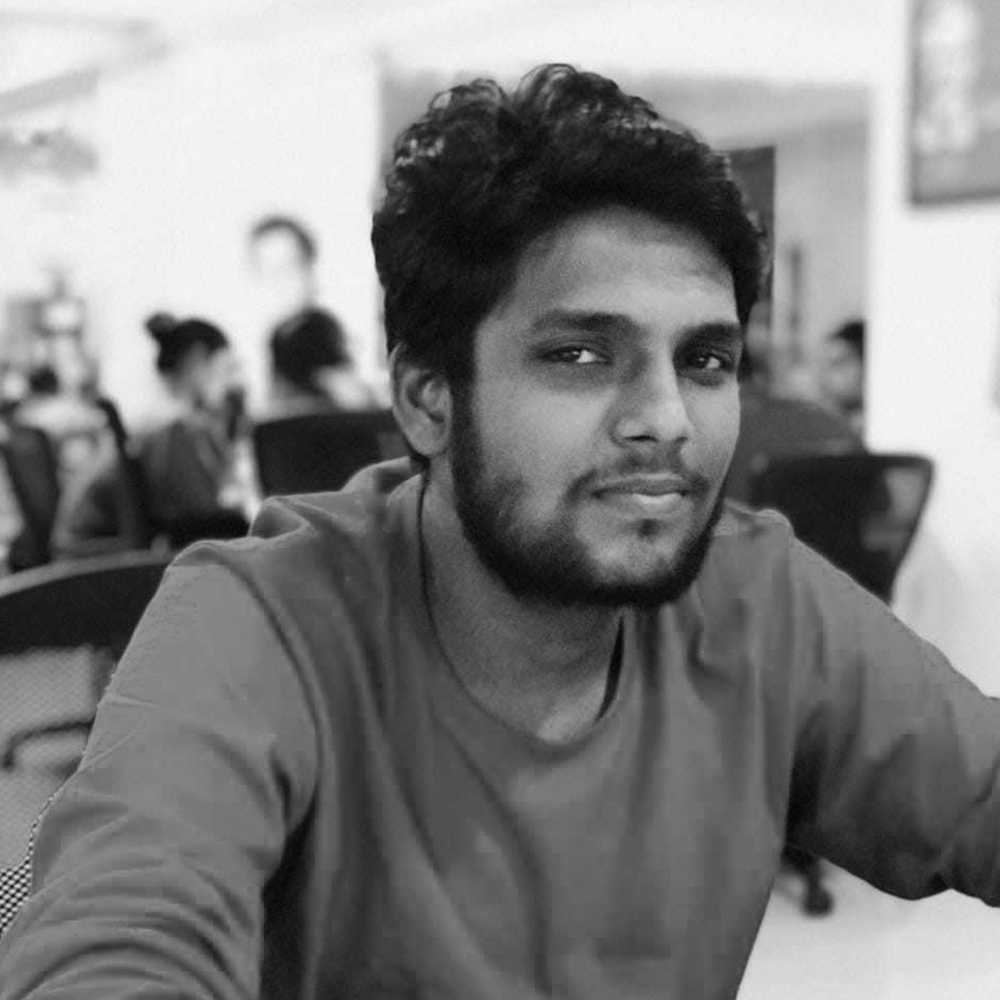 Harshit Bajai
Co - Founder & COO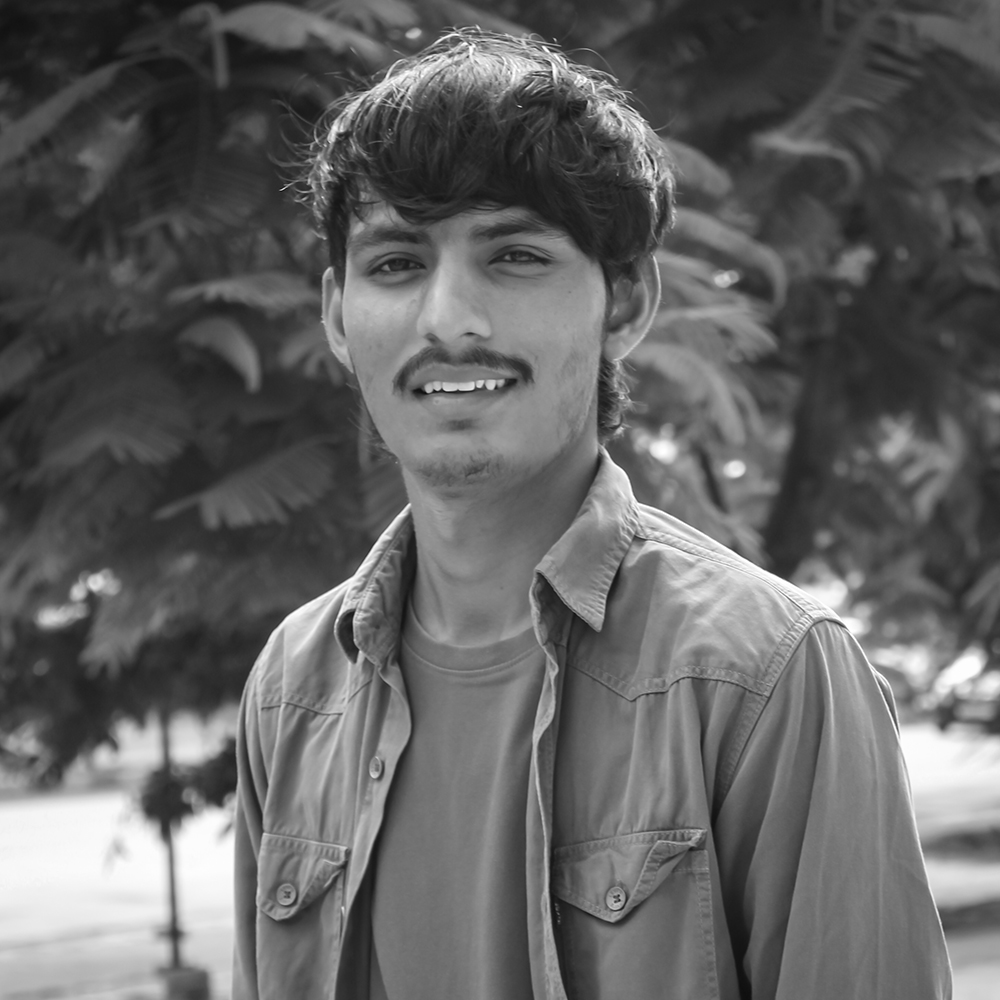 Rajendra Saini
Co - Founder & CIO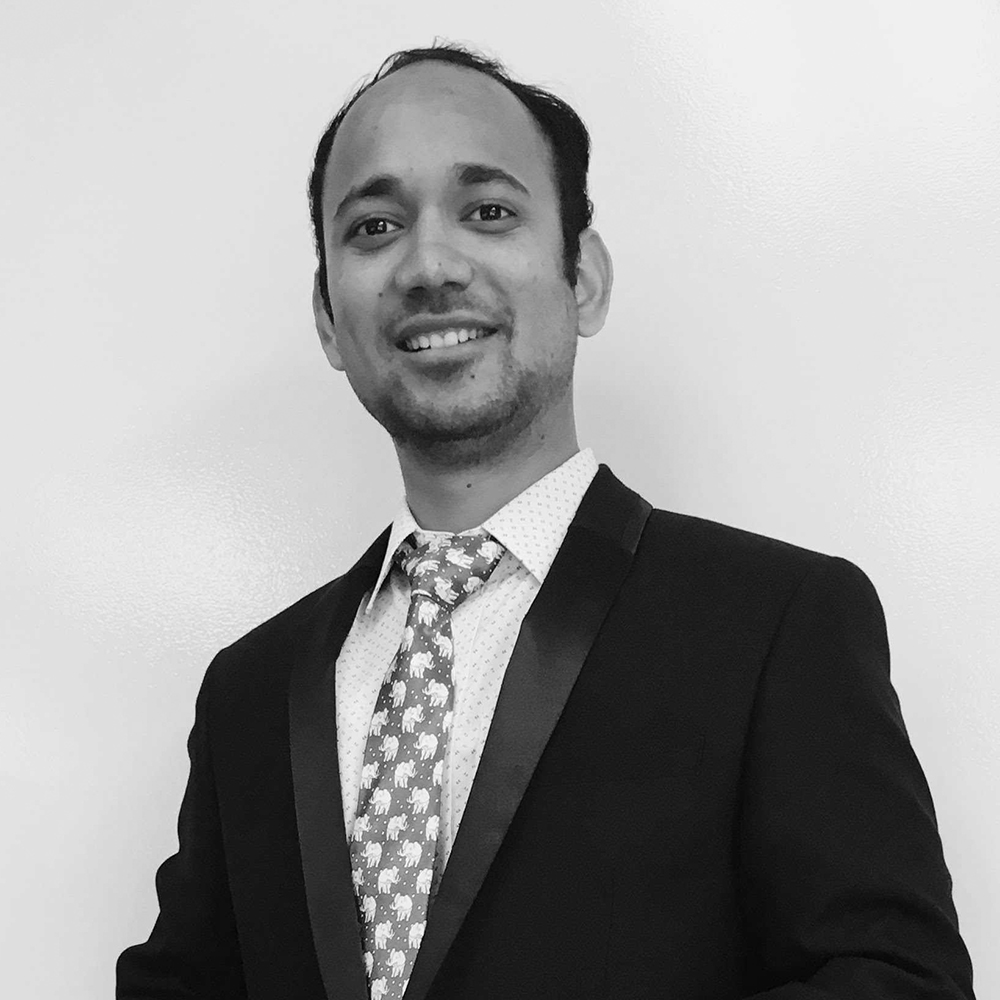 Palash Khandelwal
Co - Founder & CMO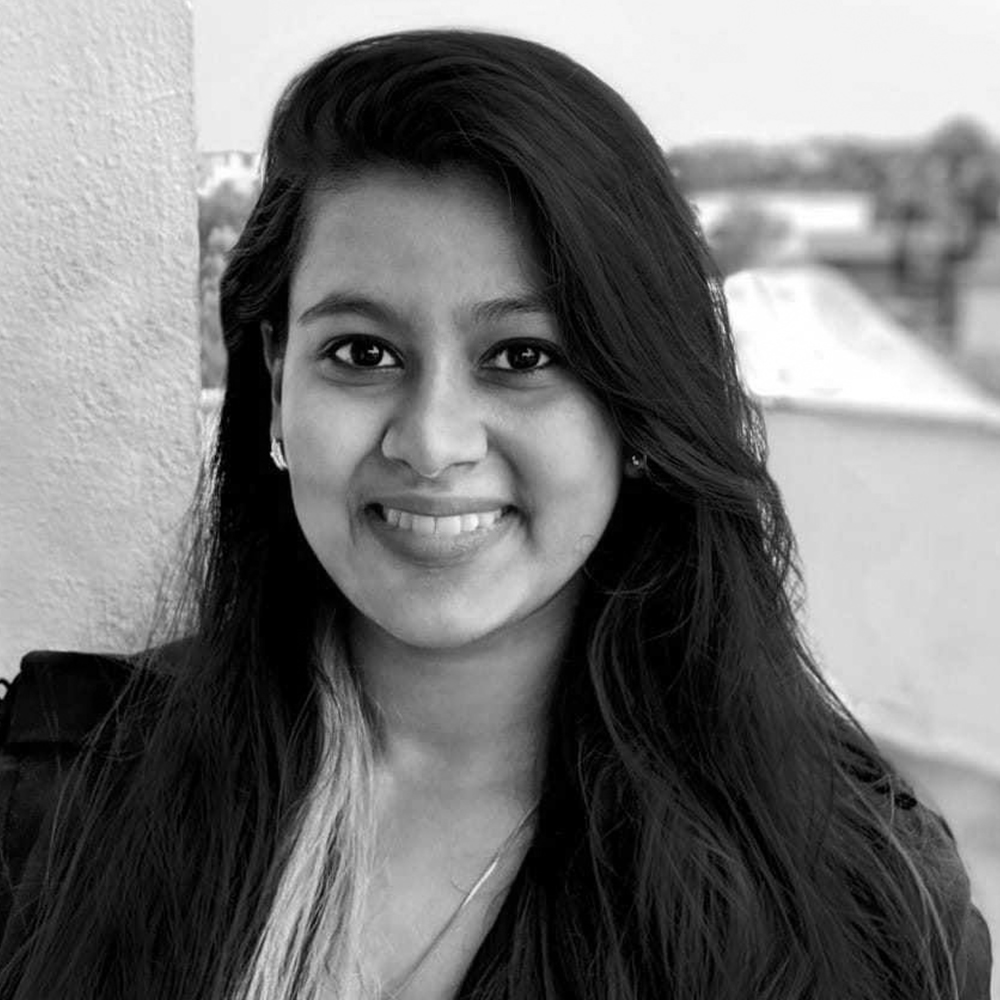 Shruti Shrivastava
Head of Business Operations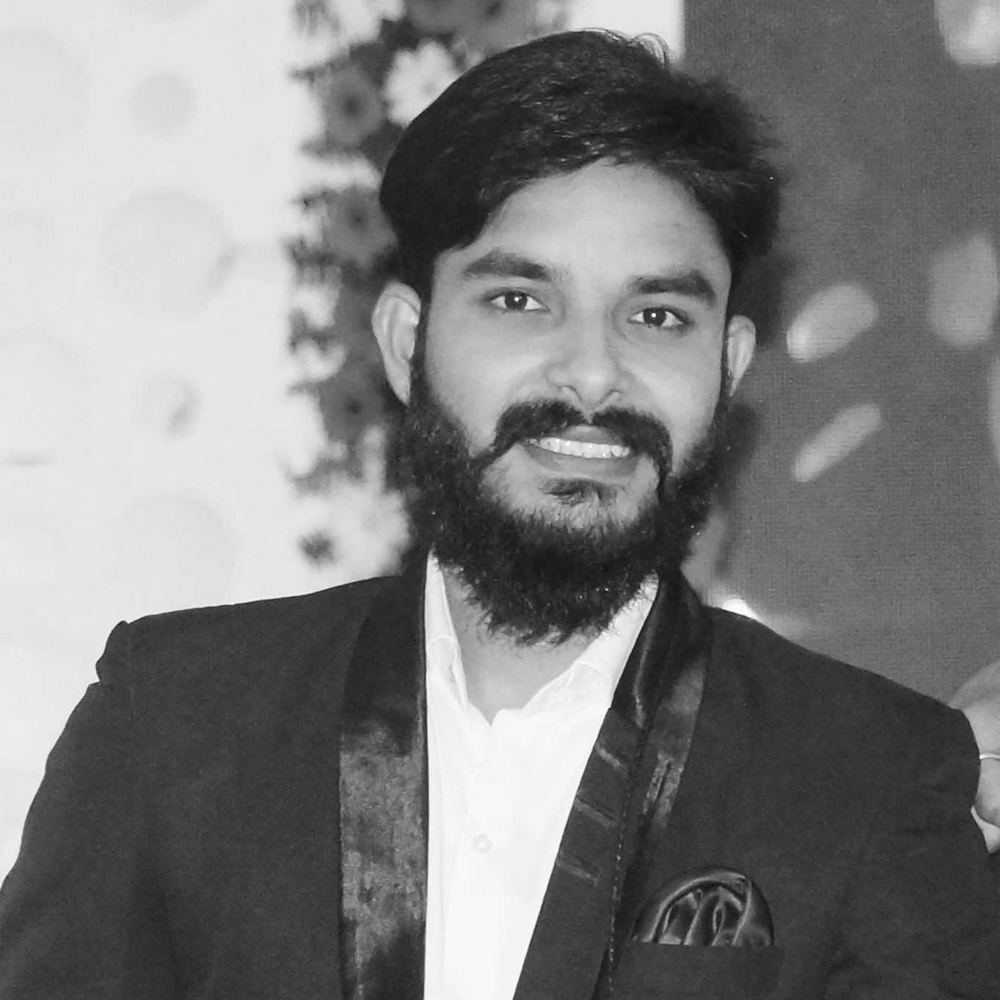 Devesh Verma
Co – Founder & CEO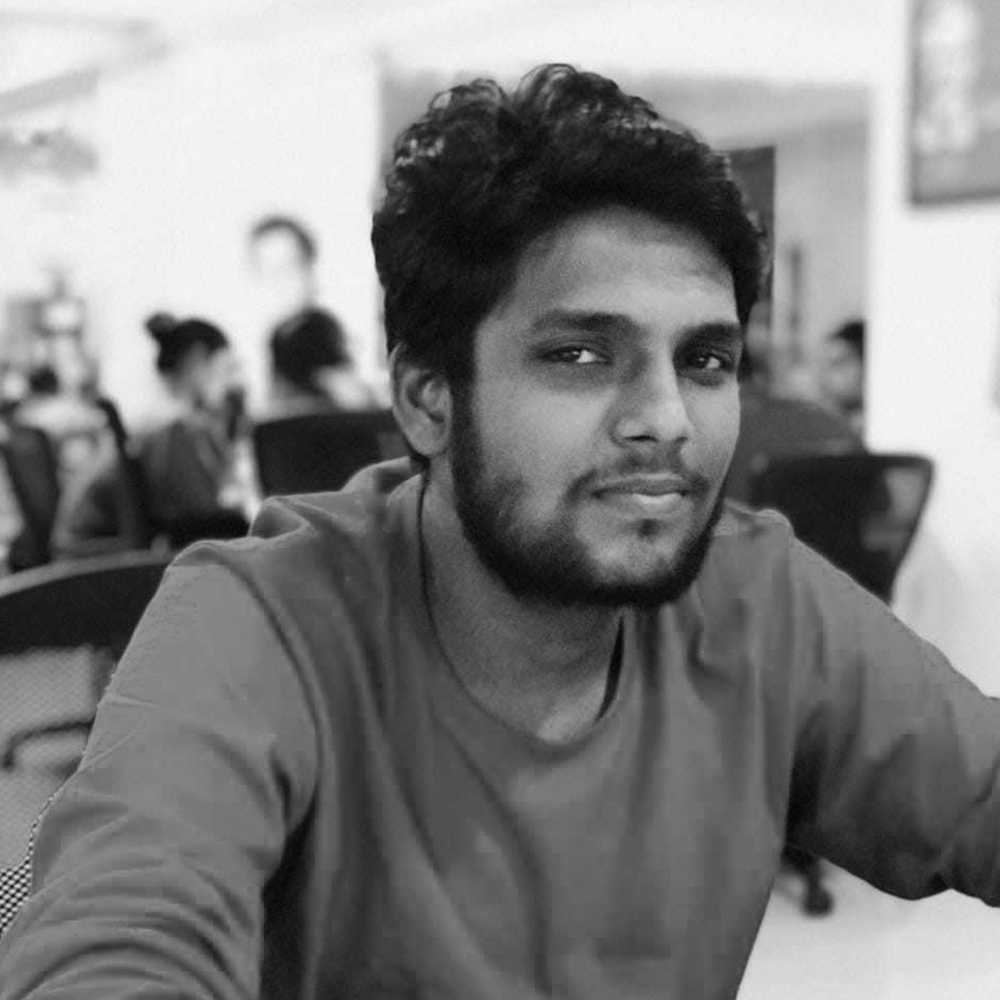 Harshit Bajai
Co - Founder & COO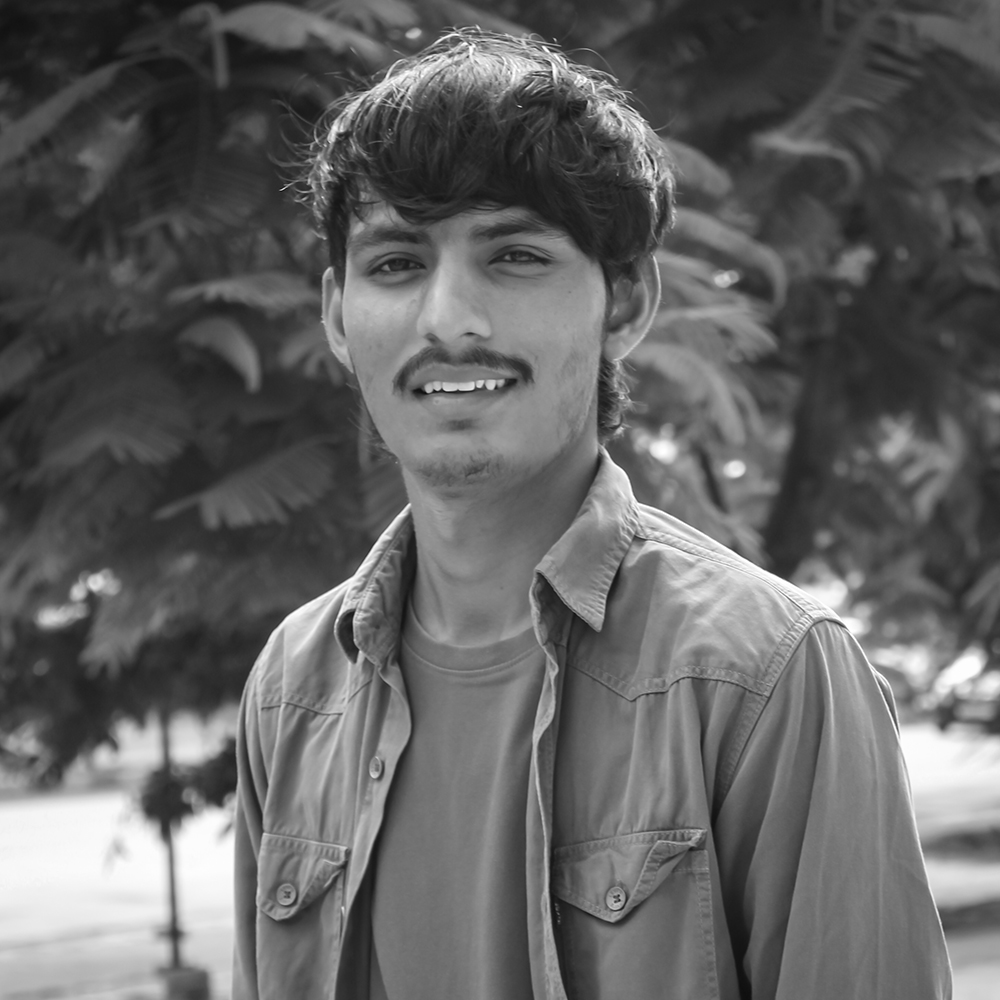 Rajendra Saini
Co - Founder & CIO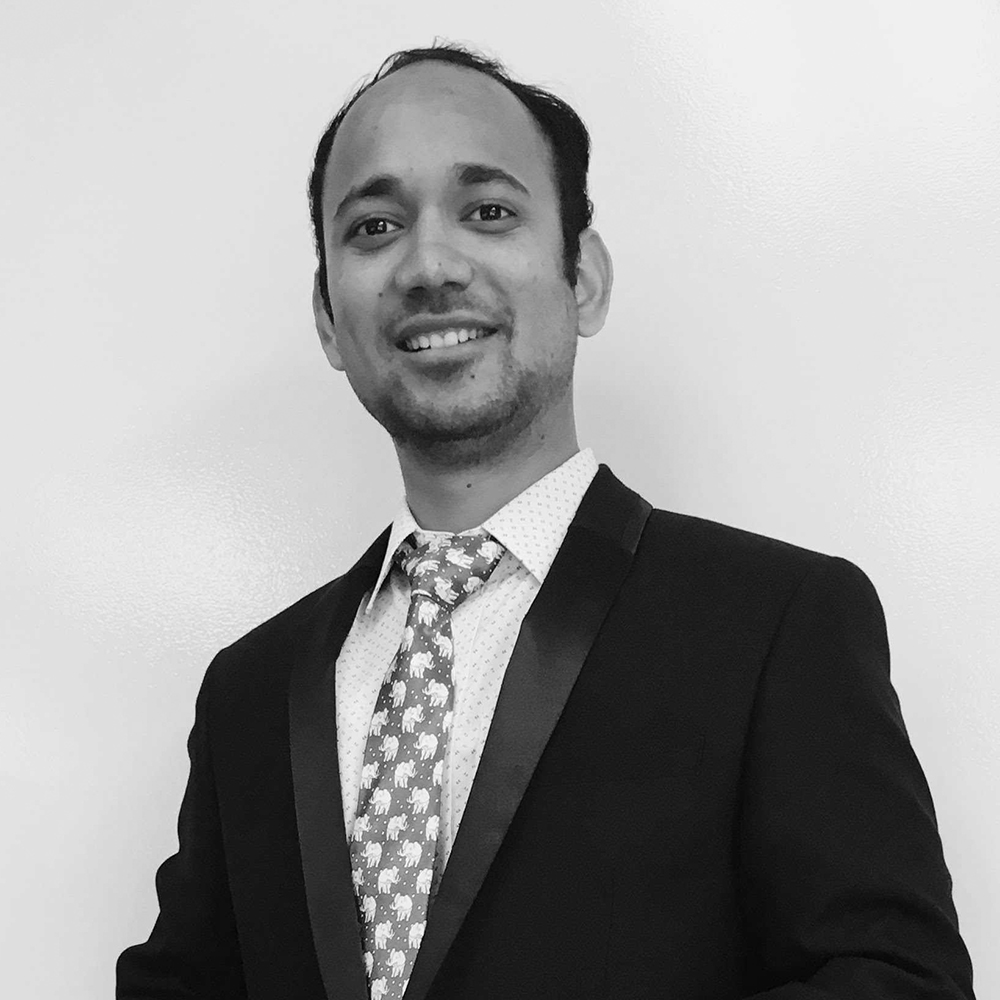 Palash Khandelwal
Co - Founder & CMO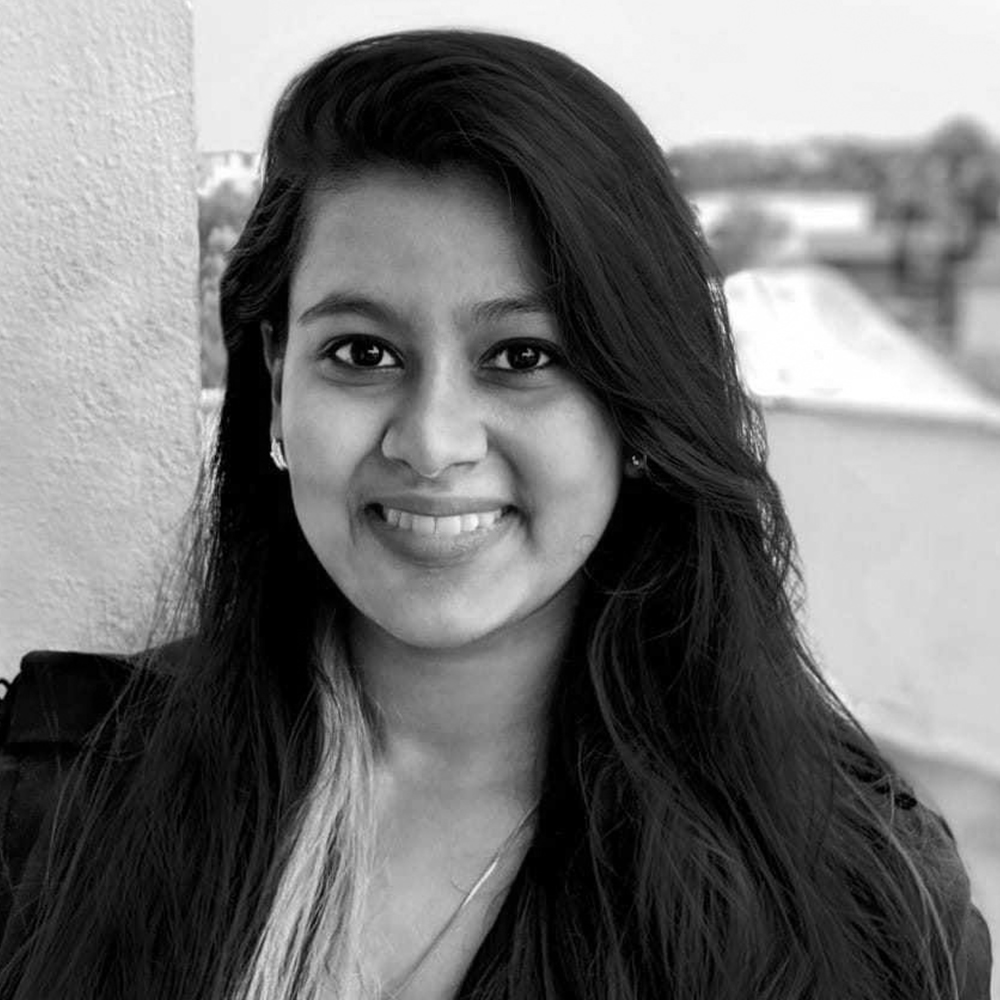 Shruti Shrivastava
Head of Business Operations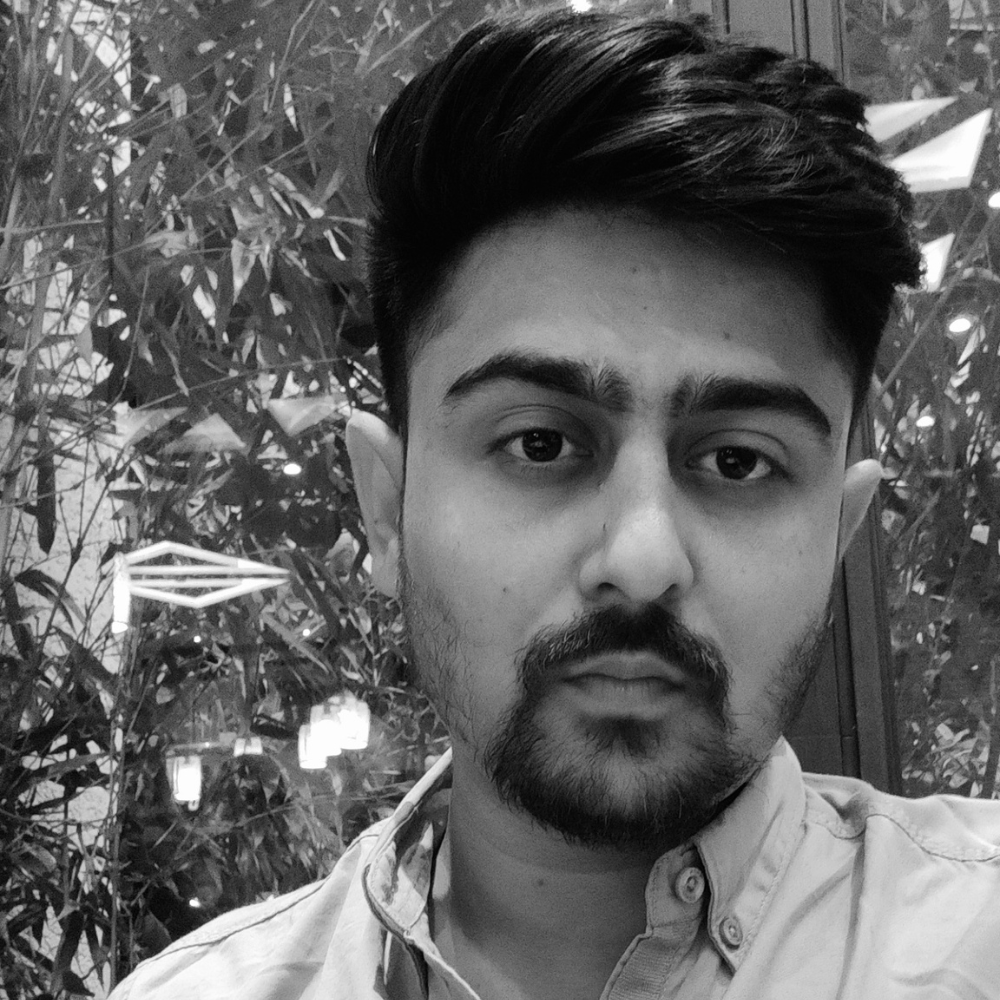 Priyansh Patidar
Social Media Executive
Jaya Hanutiya
Social Media Executive
Bhagyamay Patel
Creative Editor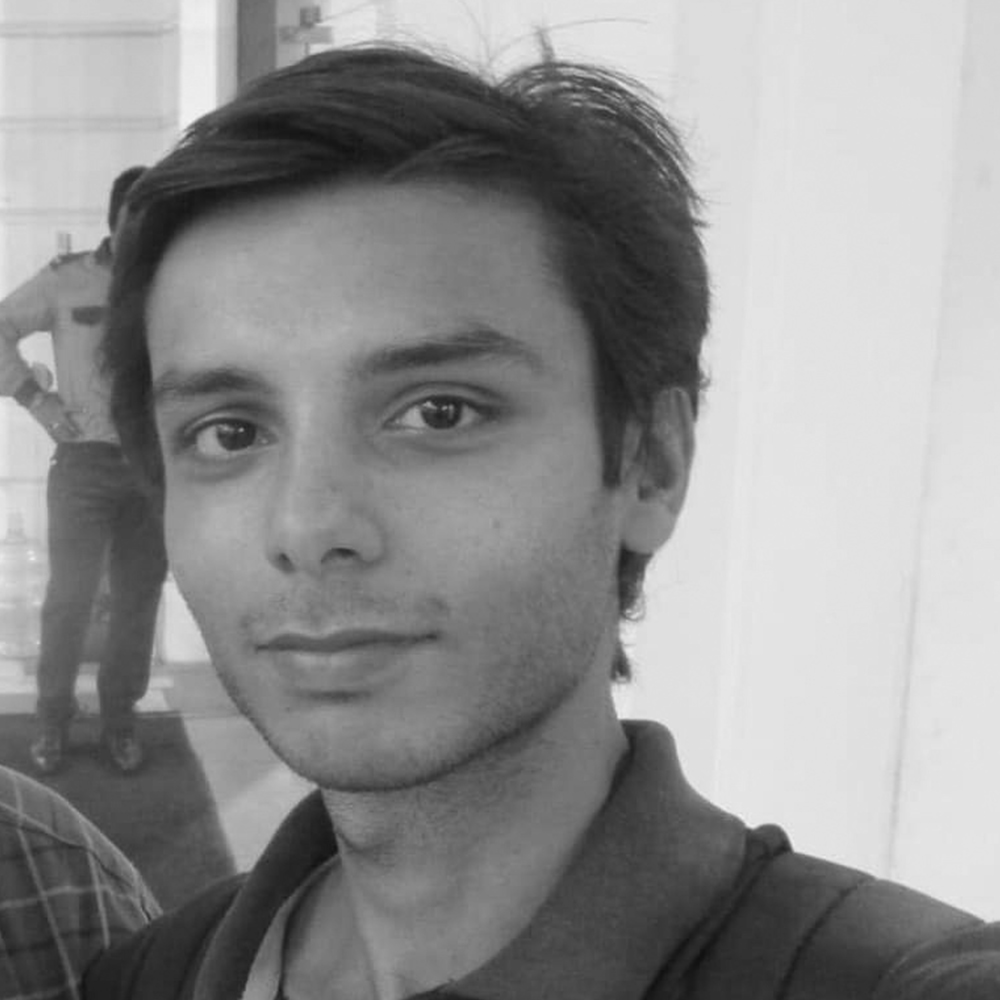 Kushagra Sharma
Creative Writer(Delhi)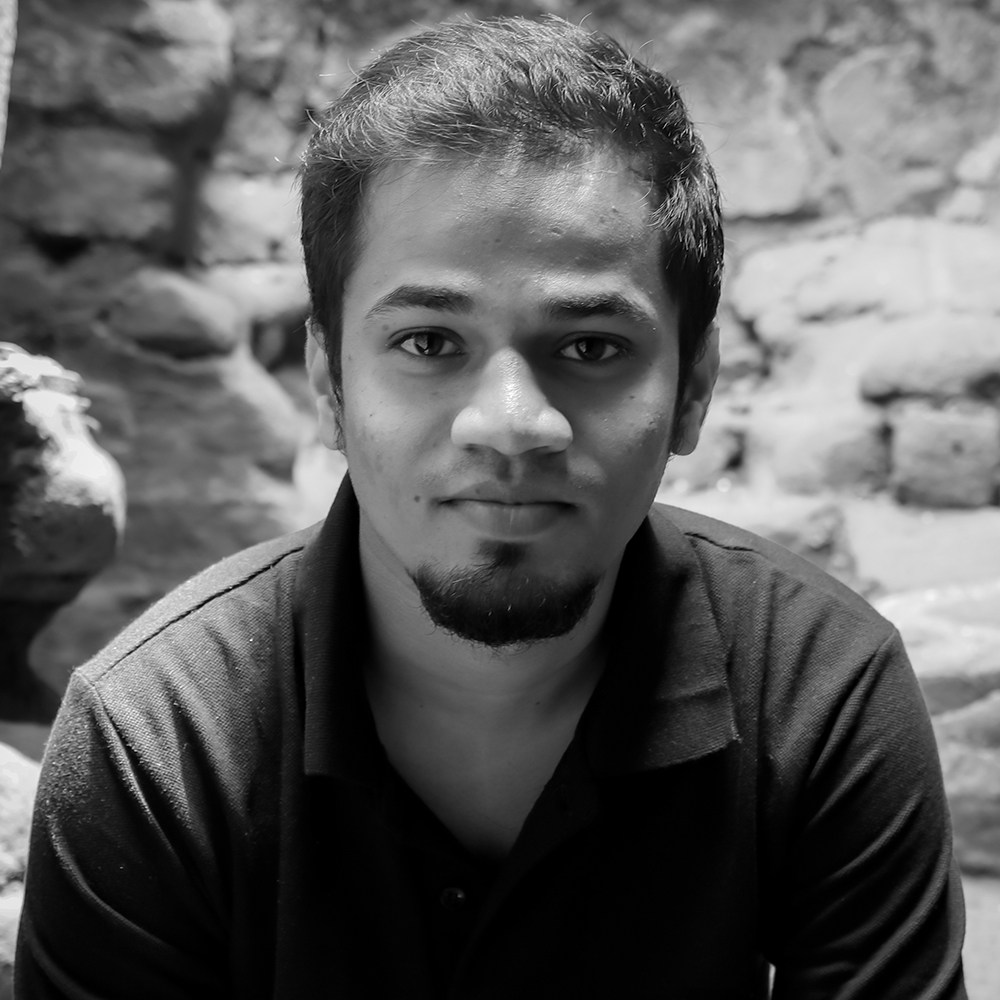 Janit Gajbhiye
Creative producer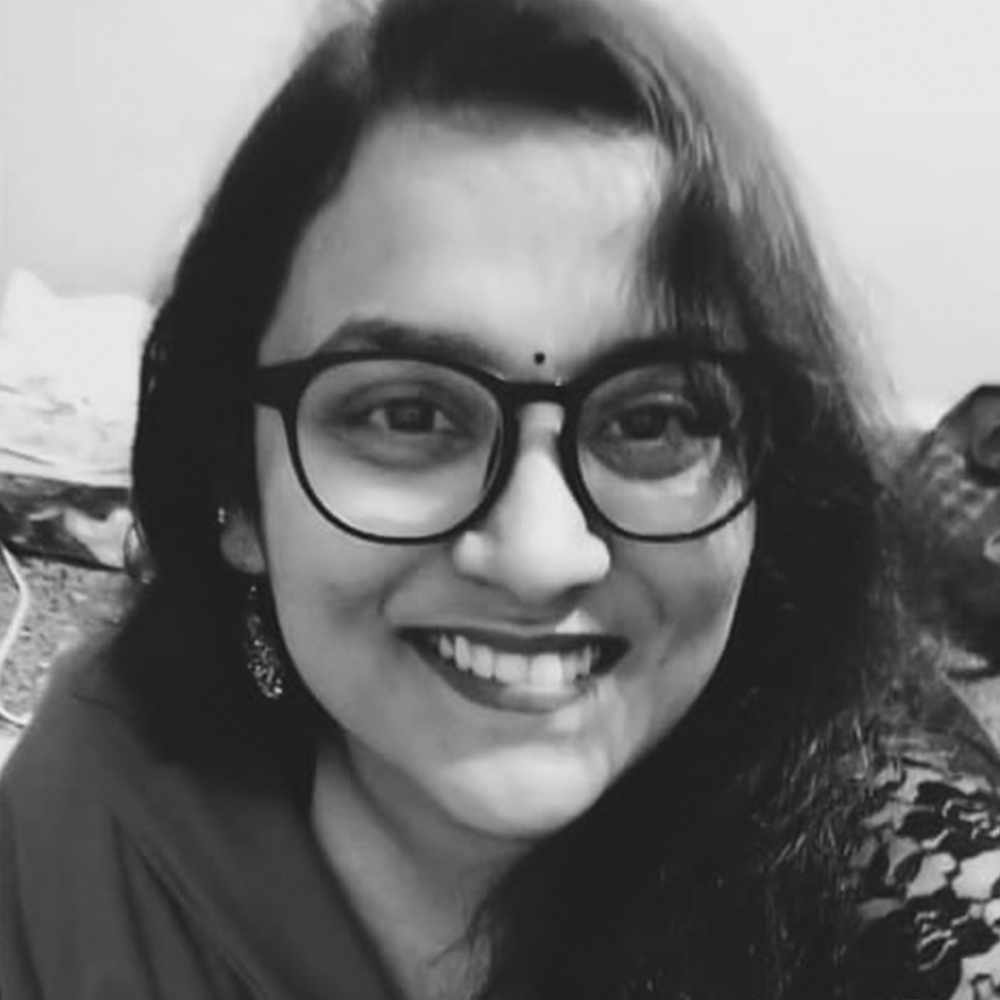 Lavnyana R. Shrivastava
Journalist (Mumbai)
Leena Duwadi
Digital Content Specialist(USA)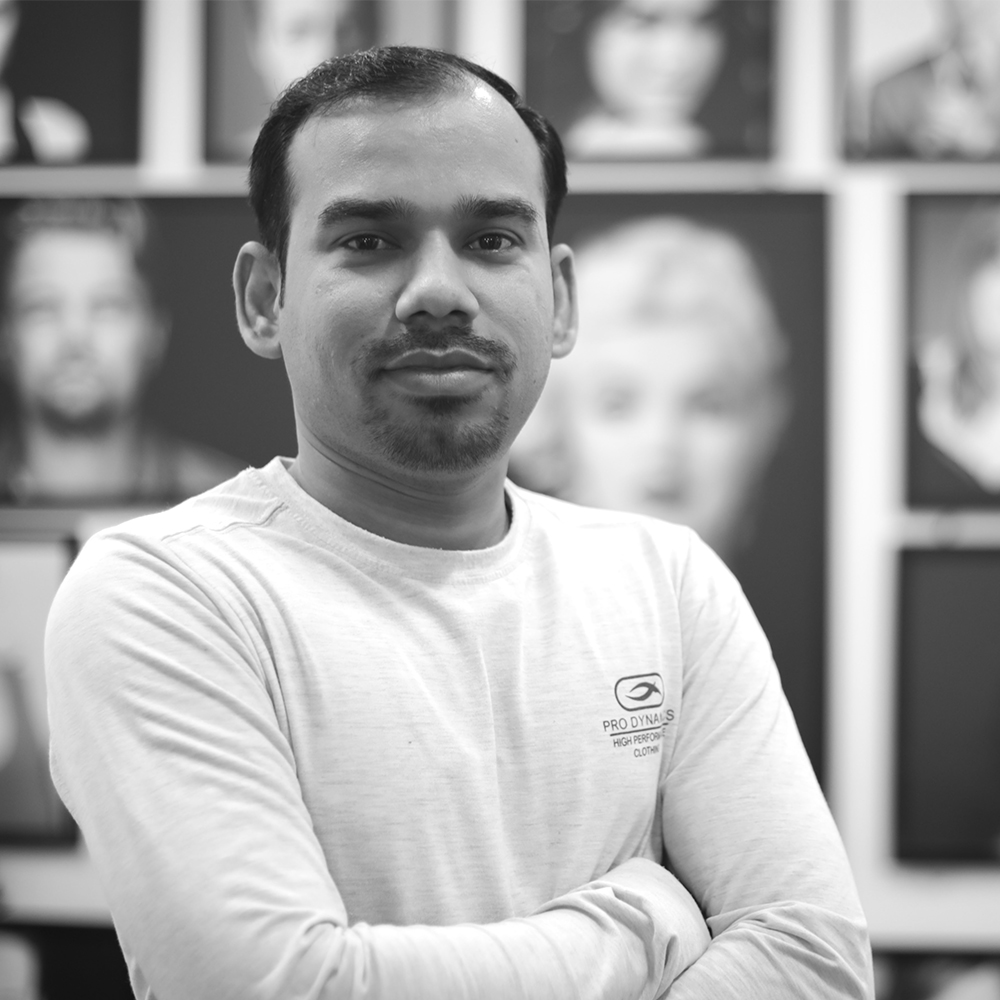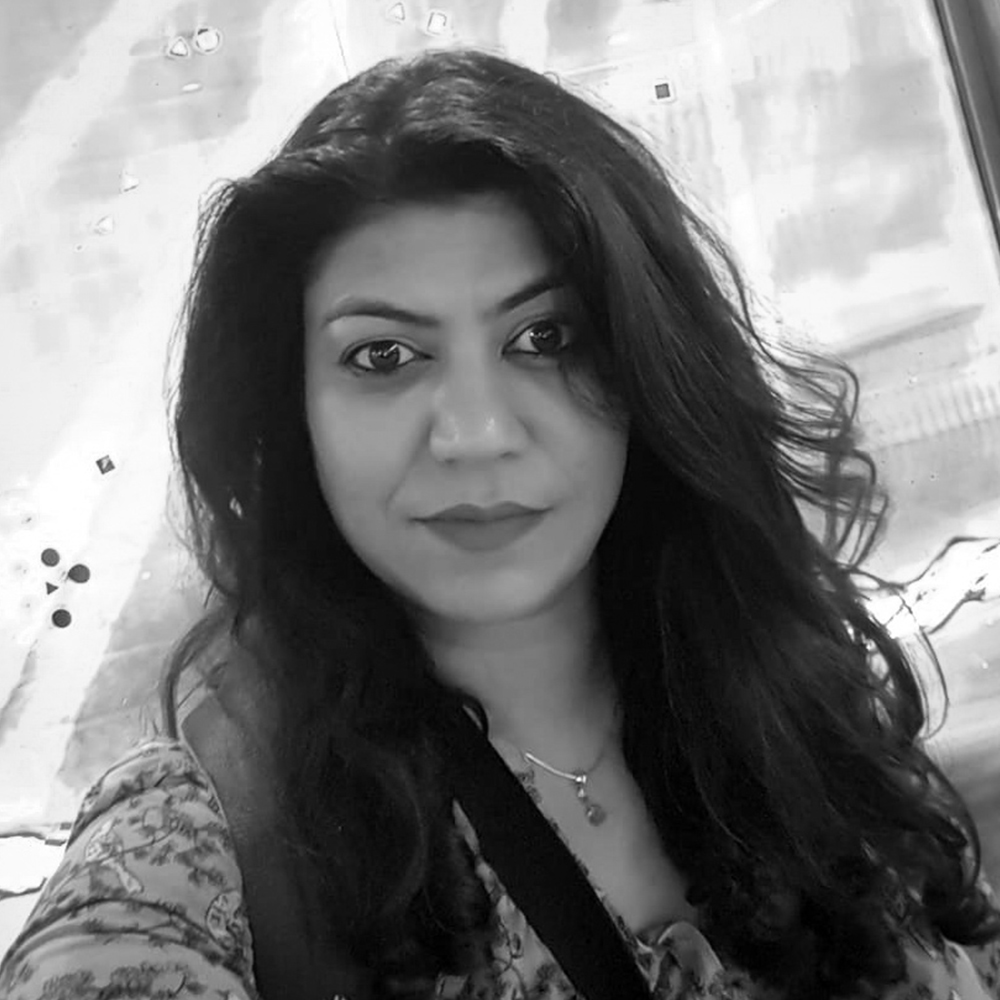 Pari Dawar
Business Analyst(New Zealand)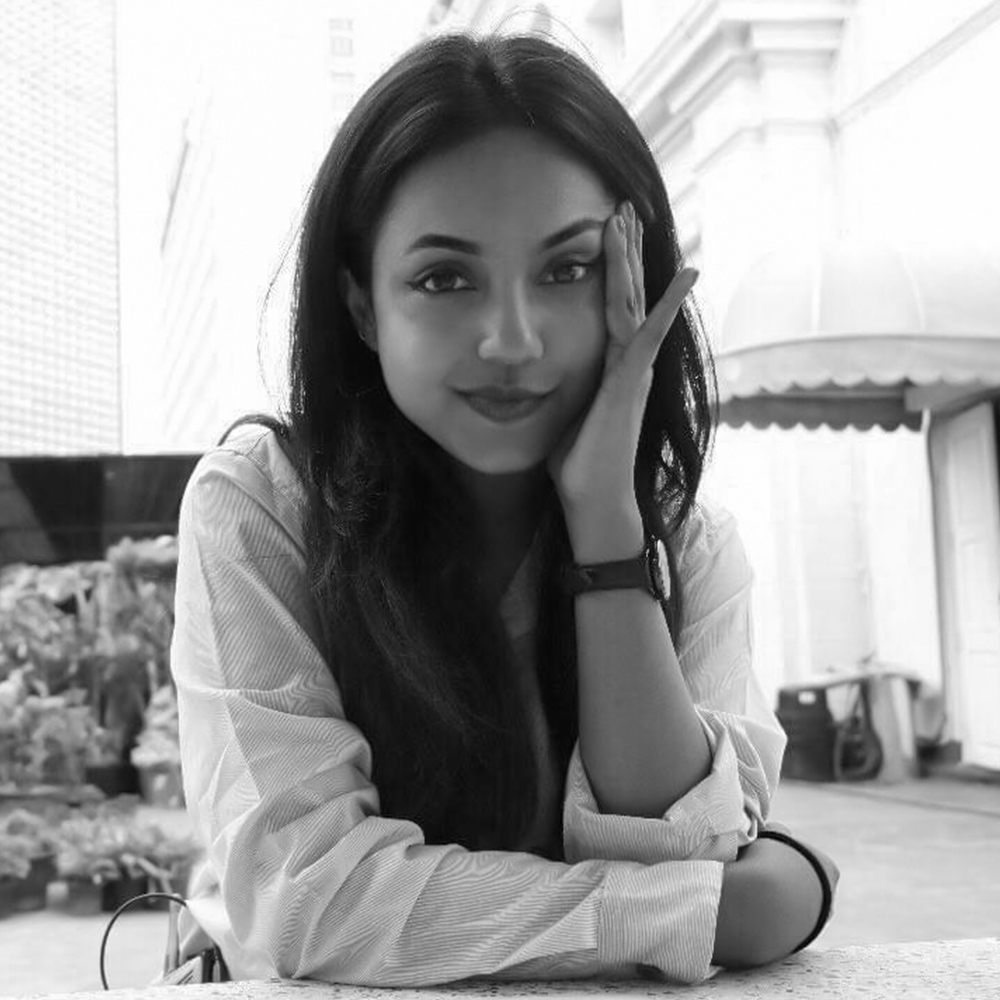 Piyali Mazumdar
Journalist(Pune)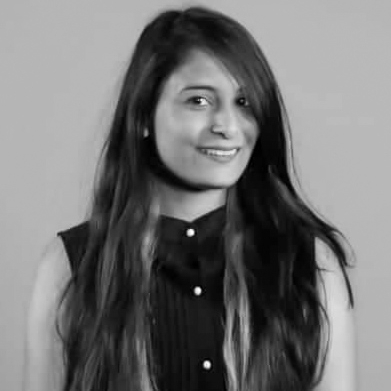 Shailija Shukla
Contributer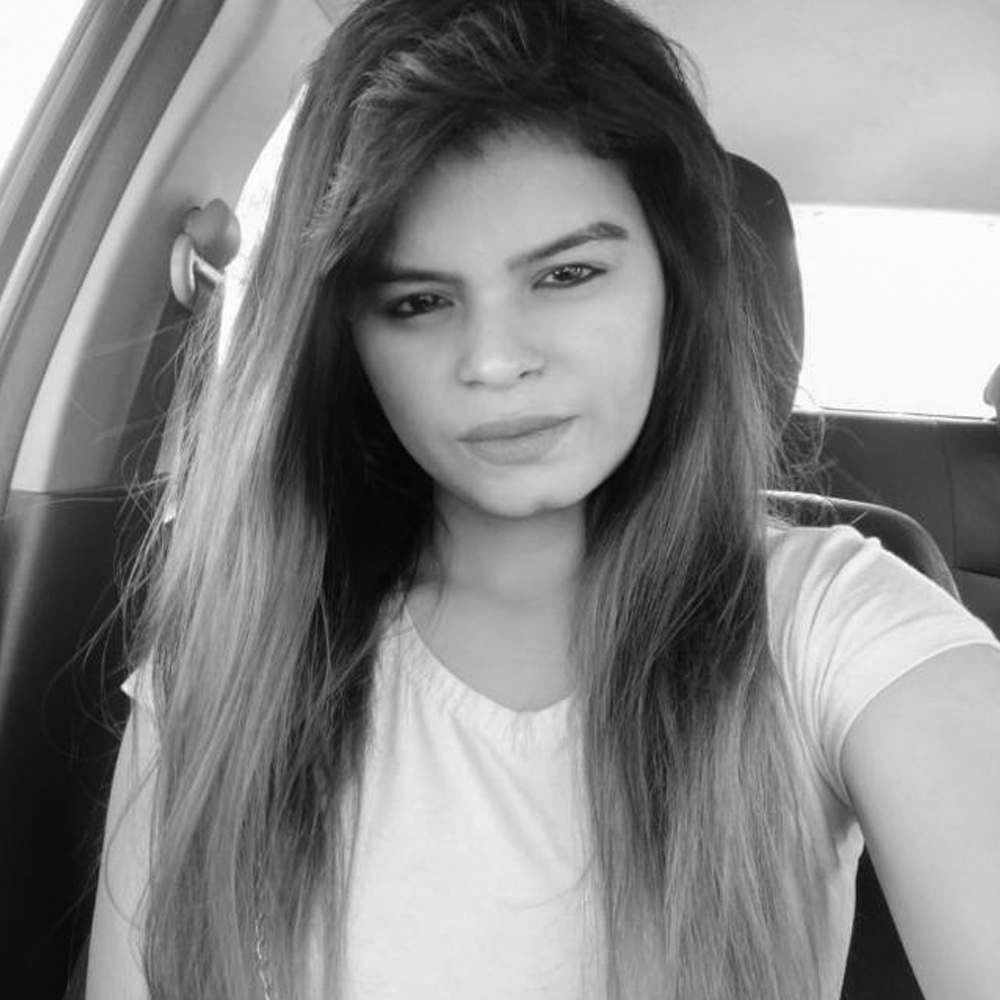 Tanya Kanchan
Writer and Jounalist(Delhi)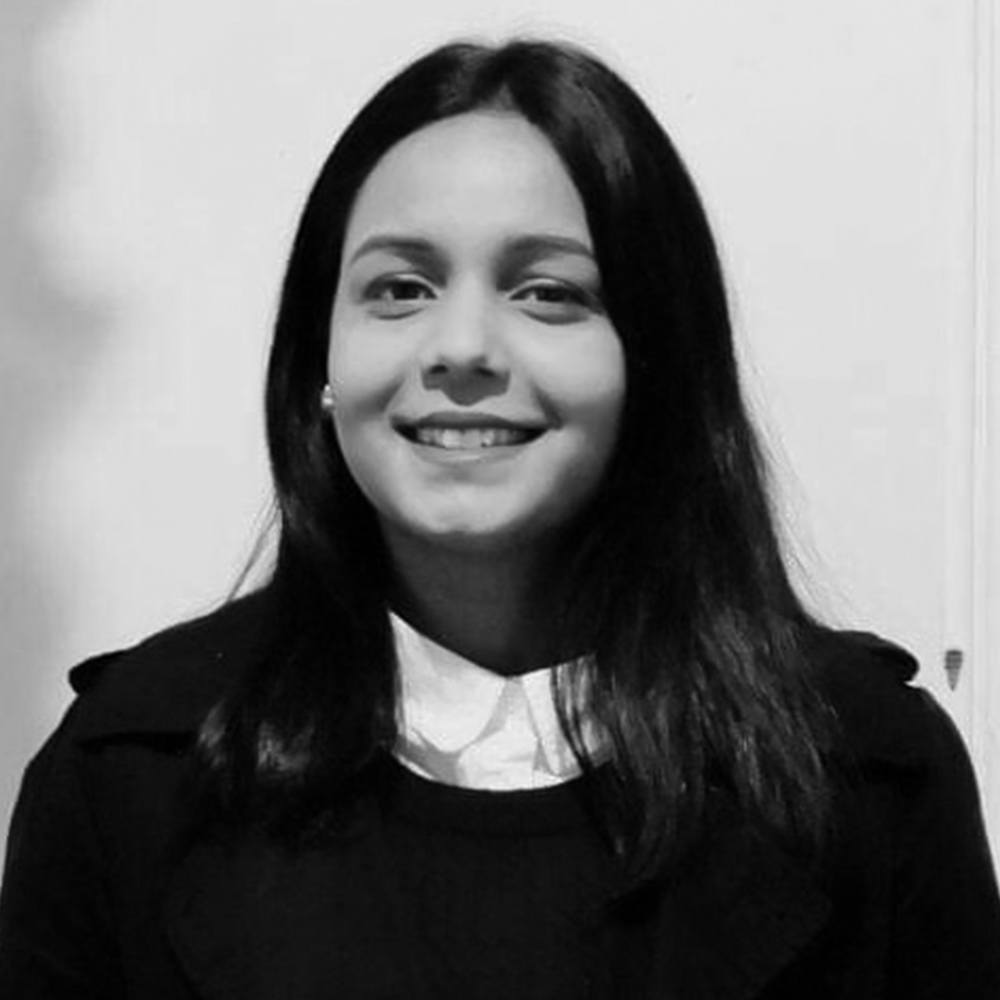 Varsha Kartik
Senior Brand Marketing Manager(New Zealand)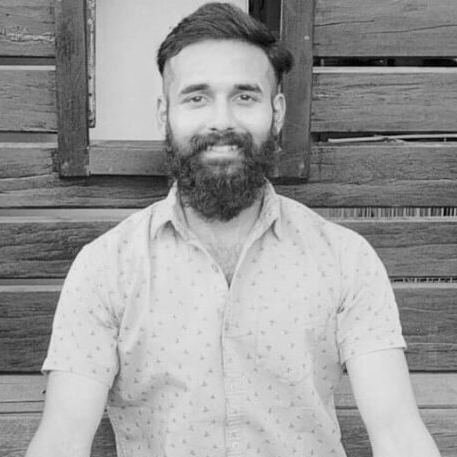 Sourabh Singh
Journalist and Writer
Begin your career with us!